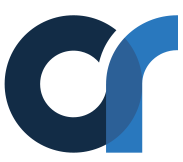 City Resourcing exclusively provides recruitment services to the investment management industry including Institutional Asset Managers, Wealth Managers, Pension Funds, Third Party Administrators and their associated software providers.
We have wealth of experience between the partners of the business that goes into providing our clients with a fast and accurate recruitment service. We offer our clients access to vast network of experienced investment management specialists and connect them with some of very best talent within the industry.
Why Choose City Resourcing?
City Resourcing offers its clients access to a unique blend of skills that make for a productive recruitment experience.
Collectively the founding partners bring a wealth of experience. Broken down this consists of stable, consultative and targeted recruitment expertise. Direct business analysis and project management experience covering front middle and back office operations. Sales acumen that ensures you get the best services right through to closing the deal!
The same experience is offered to our candidates, we are of the opinion that City Resourcing, our clients and candidates are part of a holistic partnership.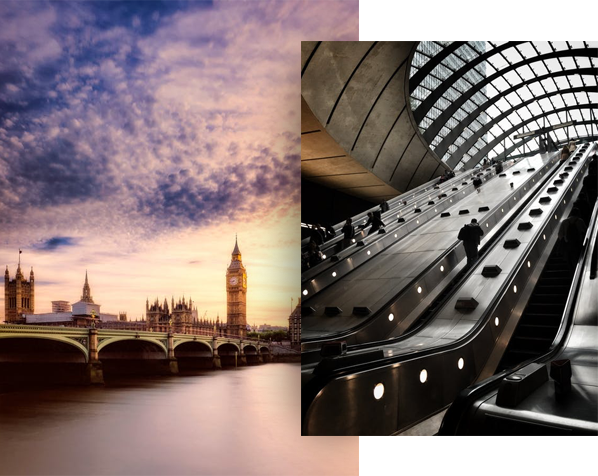 Let us help drive your current and future success…