Investment Management Enterprise IT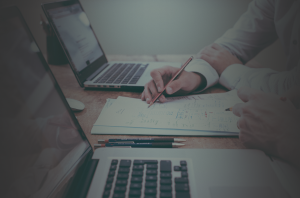 City integration consultants are front to back office experts. With hands on implementation and business experience in all of the domains applicable to an Investment company. Our consultants not only have the necessary project management and IT expertise, but they also speak the same language, as Asset managers, Private Banks, Wealth managers, custodians and third party providers such as, software vendors and fund administrators. This understanding ensures the cleanest, simplest, high performance STP operating models are delivered to our clients.
Coverage across business functions such as:
• Product development and Fund vehicle structuring
• Investment decision support
• Pre-trade, in-flight and post trade compliance
• Dealing
o knowledge of asset class specific trading practices
o appropriate venues
o electronic execution and reporting mechanisms where regulations dictate such practice as mandatory
• Custody and middle office settlements
• Clearing and margining
• Fund accounting and back office
• Performance and attribution services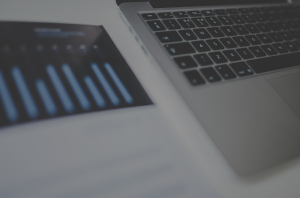 Front Office IT projects
With consultants from trading and portfolio management backgrounds, our team is well placed to first understand and then deliver the things important to an Investment management co. From cash flows hitting the front office, right through trade execution and accurate start of day balances our consultants have experience of all these processes and have worked with all the major vendors.
• Bloomberg AIM
• Thinkfolio
• Blackrock Aladdin
• Lz Capstone
• Charles River Investment Management System
Middle and Back Office Outsourcing
In addition to a wealth of experience at Investment managers and software providers, our team have also worked directly for the major third party service providers. The team have a unique perspective on these highly stressful and highly complex projects. Having experienced both sides of the coin, from both the Investment manager perspective and the service providers. This experience and insight gives us the edge to deliver these projects in a fast and efficient manner, with minimum disruption during the change period to the on-going business.
Industry Certification and Recognition
City Integration consultants have certification across the board in the major project management and software development methodologies, however that's not our major project management strengths. A methodology won't save your project or do the work for you. Our project management methodology is one borne out of experience and necessity. We believe our pragmatic approach means we can take what's required from all the major styles and never lose sight that the objective is to deliver well understood, on time and on budget projects.
Market best practice and the Client Data Solution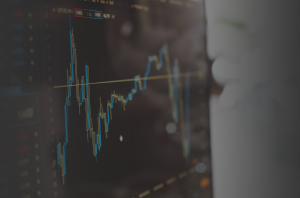 City integration consultants will work with clients to determine the best data practice and data governance. Our consultants have experience with the latest technologies and can guide your company through the decision of outsource or in house build, which for the most part will be determined by the level of complexity and governance required around the support model.
RFP vendor selection and Fintech advisory
City integration consultants are experienced in creating RFP and managing the process. Our consultants are experienced in specific vendor selection, but also in enterprise landscape RFP, including but not limited to change of Custodians and service providers:
Areas of system expertise include:
• Trade order management
• Execution management (system and venues)
• Risk systems
• Performance and attribution
• Investment book of records
• Fund accounting platform and providers